Services
The Cutting-Edge Beauty School in
Rio Rancho, NM
An Elevated Hair Stylist Academy
Artivo Academy students will study and practice skill sets that will prepare them for an entrepreneurial future in the industry. Cosmetology could be the right fit for you! Use your newly acquired skills to make others feel their absolute best. Artivo Academy inspires students starting with the basic cosmetology education and the hands-on skills you need to acquire a New Mexico license in hair styling and cosmetology. You'll graduate fully equipped to build your brand and business as a hairstylist, colorist, makeup artist, and more.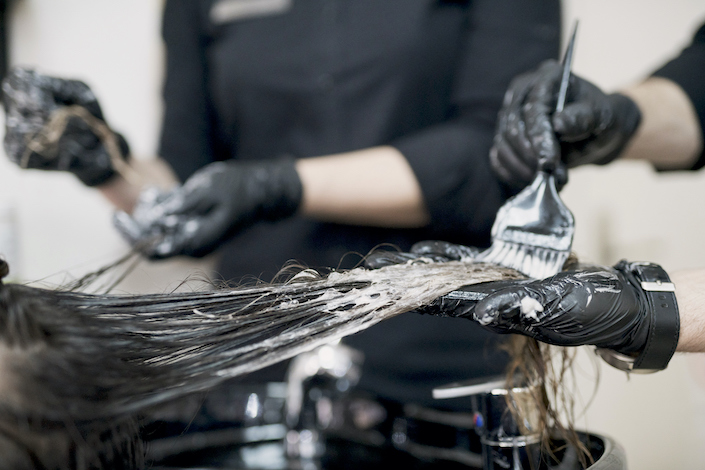 Upskill at Artivo Academy
Our objective is to inspire our students to be lifelong learners beyond the traditional classroom. Artivo Academy starts with basic skills, but we also offer advanced cosmetology education for professionals and instructors. Adding new skill sets and techniques elevates your career. Our instructional program prepares you to educate adults and pass on your skills.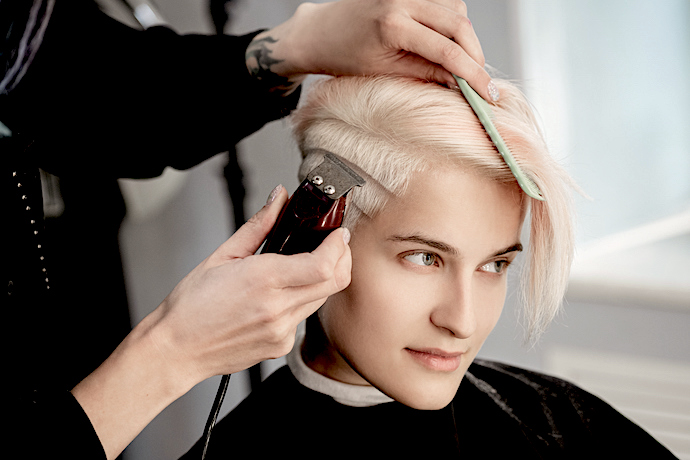 Launch your career in Cosmetology With Artivo Academy
All Services are performed by students under the supervision and direction of licensed and trained Instructors.
Length of time for services are determined by the level of instruction needed to successfully complete service.
All Prices are starting prices and may vary depending on time and product needed to complete service.
Hair Services

All Haircuts
16
Shampoo/Blow Dry
10
Shampoo/Blow Dry with Thermal Styling
25
Shampoo/Roller Set
15
Special Occasion Styling
35
Relaxer
50
Relaxer Retouch
40
Keratin Smoothing/Straightening Services
125
Full Permanent Wave
45
Partial Permanent Wave
30
Color Services

Full Color
40
Color Retouch
30
Full Highlight
75
Full Fashion Color
95
Partial Fashion Color
75
Balayage/Ombre
80
Color Correction
30 per hour
Hair Treatments

All Conditioning Treatments
add 20
Skin Services

Basic Facial
35
Express Facial
25
Specialty Facial
50
Waxing Services

Brow Shaping
7
Chin
5
Lip
5
Nose/Ear
5
Under Arm
10
Full Arm
25
Half Arm
15
Full Leg
25
Half Leg
15
Chest
15
Full Back
25
Nail Services

Basic Manicure
15
Spa Manicure
25
Basic Pedicure
20
Spa Pedicure
30
Polish Change
8
Make Up Services

Day Wear Application
15
Evening Wear Application
25
Bridal Application with Lashes
35
Special Event/Themed
40