Elevated
Cosmetology Academy
We are more than a school; we launch careers and change lives. We are committed to staying on the cutting edge as Rio Rancho's go-to resource for cosmetology education from basic to advanced skills. Our program supports your full journey in the beauty industry so you can be an industry leader with a full client roster. Learn what we offer.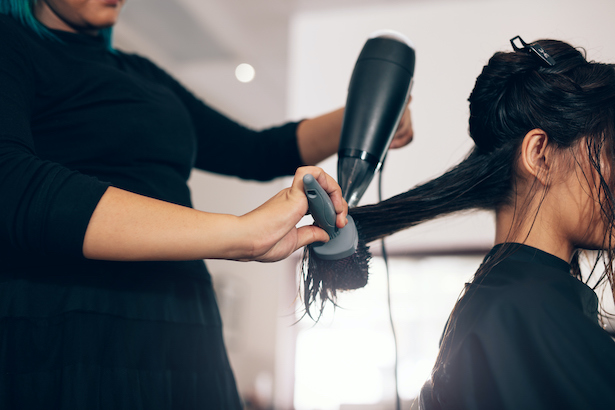 What is
Artivo Academy?
Artivo Academy is an advanced hybrid cosmetology academy. Our facilities have a clinic floor, theory, lab space, and a dispensary for chemical products. Our broad curriculum offers basic cosmetology education and plenty of hands-on practice to prepare for New Mexico State Licensure. Start your journey towards financial success and creative freedom as a cosmetologist today.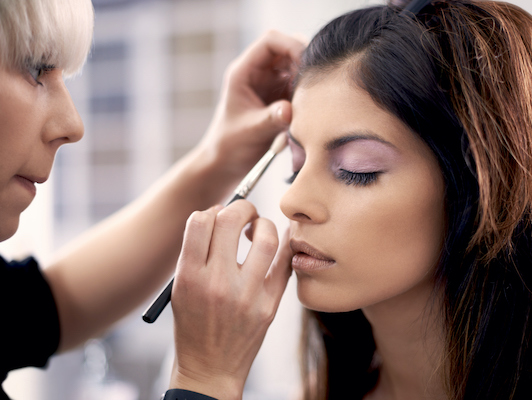 THE SALON AT Artivo 
Though the salon is adjacent to the academy, it is a professional salon environment where guests/clients will receive luxury services and treatments from professionally licensed cosmetologists. The salon will provide an apprenticeship opportunity for students post graduation from Artivo Academy.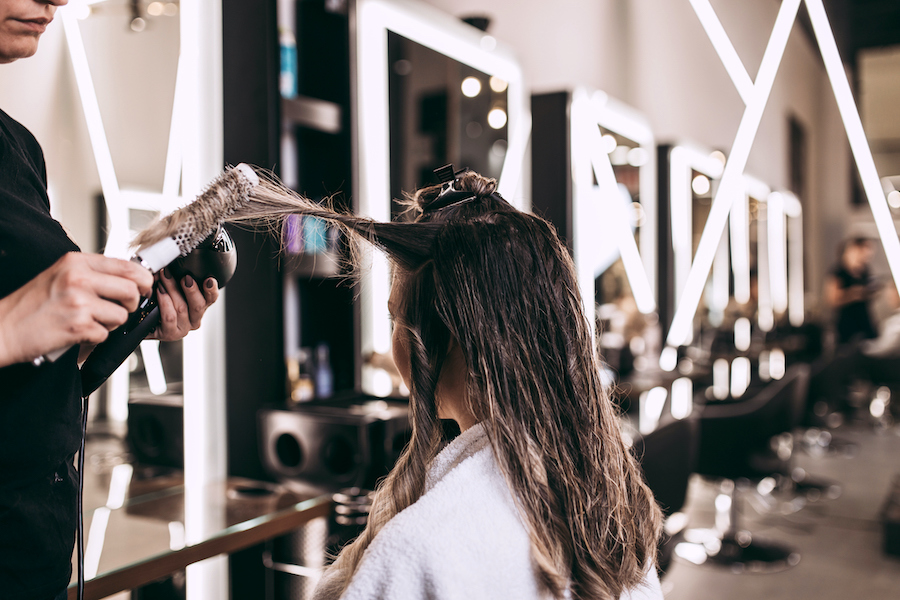 Opening March 2024!
Artivo Academy and The Salon at Artivo will be opening March 2024 and we are now accepting enrollment applications.