The Salon at Artivo
The Salon. Looking for a full service luxury experience in Rio Rancho?
Luxury services customized and provided for your specific needs
The Salon at Artivo offers a full menu of luxury salon services, customized especially for you. Our talented, and highly skilled team will take your salon experience to the next level.  Your complete satisfaction is our priority.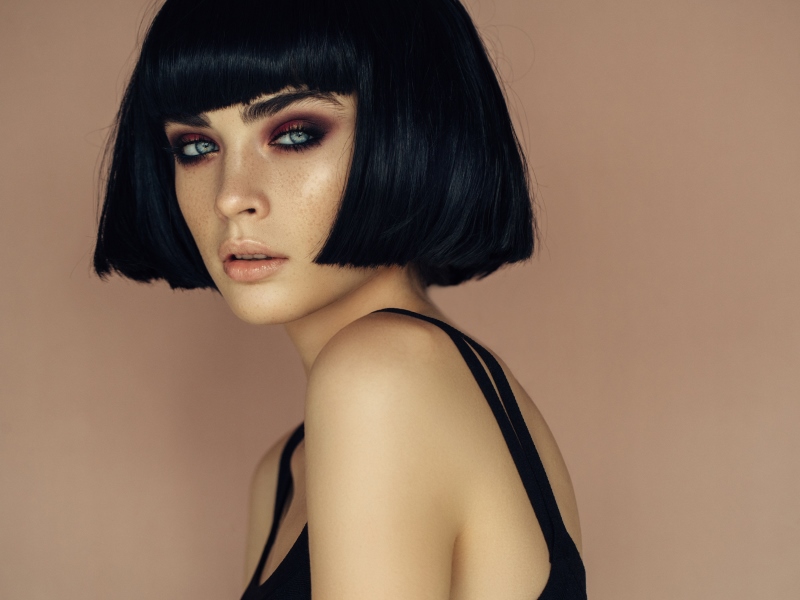 Hair Salon in Rio Rancho, NM
If you're looking for huge savings but still want to look your best, try The Salon at Artivo. We offer a wide range of globally known hair and skin care products as well as salon services for women, and men.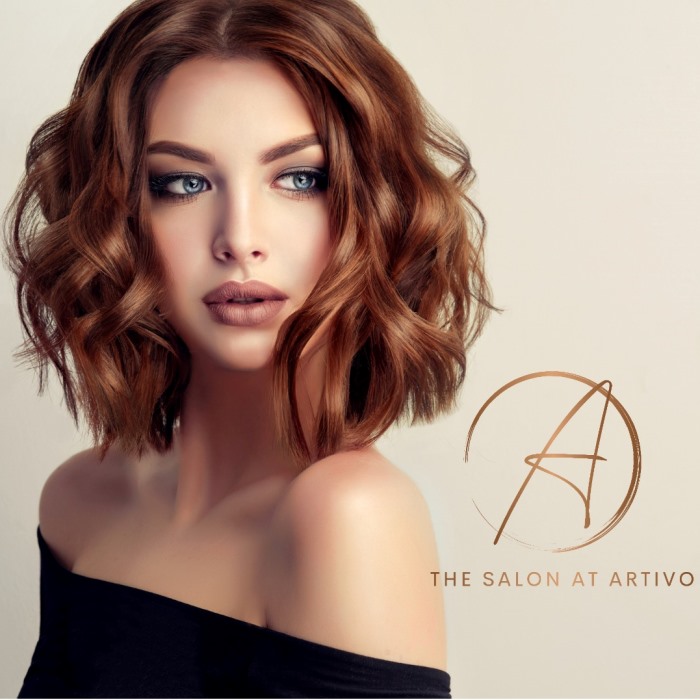 The Salon at Artivo Services
Women's Hair Cut
Service includes wash and style.
Hair Coloring
We offer the most advanced hair coloring services and techniques. Please schedule a consultation so you receive the best service and result.
Hair treatments
We offer customized hair treatments designed for your specific needs.